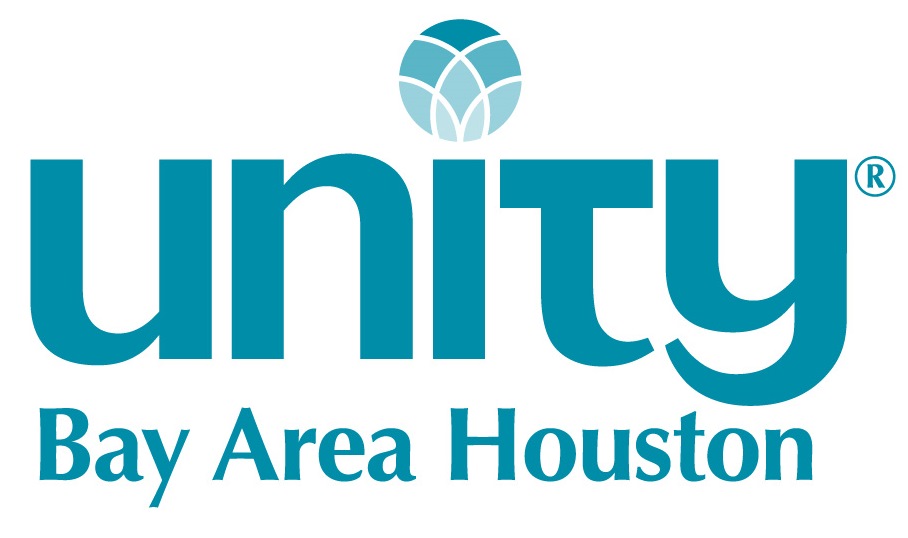 Unity Bay Area Houston is the spiritual community that Love is building. Our church is a member of the Association of Unity Churches and affiliated with Unity School of Christianity, world headquarters of Unity, and publishers of the Daily Word.
We invite you to visit our church and experience the peace and love of God that is expressed through the people here. Our Church is dedicated to supporting people in healing and transforming their lives through the study and application of the practical principles of Christianity. These principles are eternal Truths that are revealed in the teachings of Jesus Christ. We recognize that our understanding of spiritual Truth is always evolving and that in awakening we can create healing, prosperity, and empowering relationships in our lives.
No matter where you are on your spiritual journey, Unity is a safe place. If you are seeking a spiritual home, please know in your heart that you are welcome here. We are here to love and support you as you journey home to the Love that created you. You are welcome to participate in our services as you choose and to give in love as you are led to do so. You are a child of God, made for magnificence and greatness! Your birthright is joy, peace, health, prosperity, and abundant love.
We behold the Christ in you!